UNCHARTED 2: An official release date as well as several pre-order bonuses are revealed for Naughty Dog's Uncharted 2: Among Thieves on PlayStation 3.
Uncharted 2: Oct 13 release date, box art, gold guns, and new demo revealed
Uncharted 2 will hit the PS3 October 13th.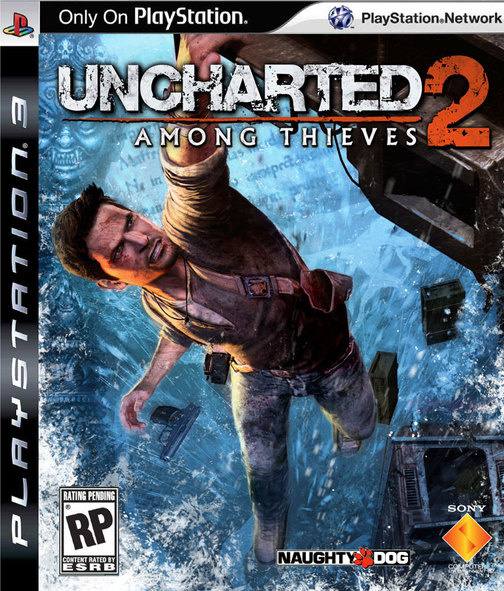 Kotaku reports that the PS3-exclusive Uncharted 2: Among Thieves, the sequel to 2007's Uncharted: Drake's Fortune, will be released on October 13th, 2009. In the article, Uncharted 2's official box artwork (pictured above) as well as golden AK-47 and beretta (pictured below) pre-order bonuses were also revealed.
According to the article, if you pre-order Uncharted 2 at GameStop, you'll get access to a new multiplayer demo that'll run from September 9th to the 29th. If you pre-order the game at Best Buy, you'll instead get the golden firearms for use in multiplayer. Amazon.com and Game Crazy also have their own pre-order bonuses such as a treasure map (Amazon.com) and a currency multiplier (Game Crazy).
Uncharted 2: Oct 13 release date, box art, gold guns, and new demo revealed