Polyphony Digital has lifted the lid on the official packaging art for upcoming portable racer Gran Turismo PSP – and surprise surprise, there's a flash motor gracing the cover.
Check out the boxart below.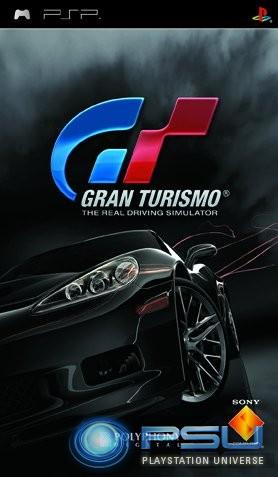 Speaking on the decision to include the Chevrolet Corvette ZR1 on the cover art, Sony's European brand manager, Penrose Tackie, observed: "The resulting selection of one of GMs' cars is clearly a reflection of Kazunori Yamauchi at Polyphony's respect and admiration for the global motoring industry and the American giants in particular."
Gran Turismo PSP will be released alongside the PSP Go on October 1, 2009.